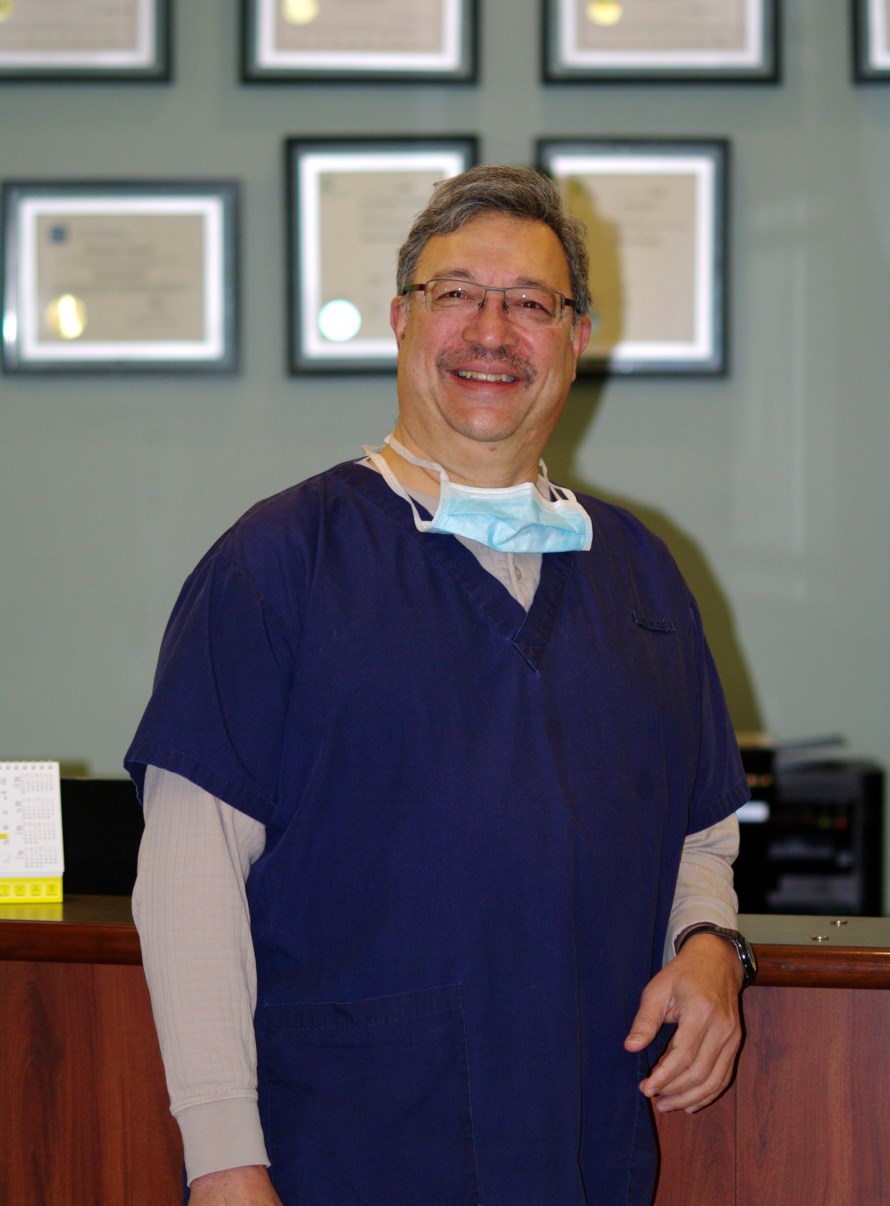 Dr. Abbas Naqvi has practiced dentistry for many years in different countries all around the world. This allowed him to gain a unique understanding of many cultures and their respective perceptions about oral health. While practicing clinical dentistry, he was also involved in research and teaching in various medical and dental schools. He received his DMD from UBC in 2005.
Dr. Naqvi views the patient as an individual, irrespective of whether the patient is a child, youth or adult. He wants to know more about each patient to get an understanding of their dental needs, anxiety, and expectations. He uses this information to custom design a treatment plan that is as unique as the individual patient. To maintain his clinical competency and stay current with innovations in the field, Dr. Naqvi frequently attends conferences, courses, seminars and webminars.
Dr. Naqvi chose to move to Cold Lake because he had heard so many positive things. It is a beautiful city with beautiful people. One thing he values most about the city is how warm and welcoming the community is. When Dr. Naqvi is away from the office, he enjoys making fused glass art as a hobby. He views it as a wonderful hobby that brings together the technical aspect of manipulating glass and the highly artistic expression of a material that is frozen in time.
Cold Lake Dental Centre is a family dental office. We love to interact with children, their parents, grandparents and the extended family. We have a clean, safe and friendly atmosphere that brings a feeling of comfort and security to our valued patients. When this dental office opened 9 years ago, the community response was overwhelming and has contributed immensely to our success and popularity. The office supports several charitable organizations.
Dr. Naqvi is proud to call Cold Lake home and contribute positively to its growth and development.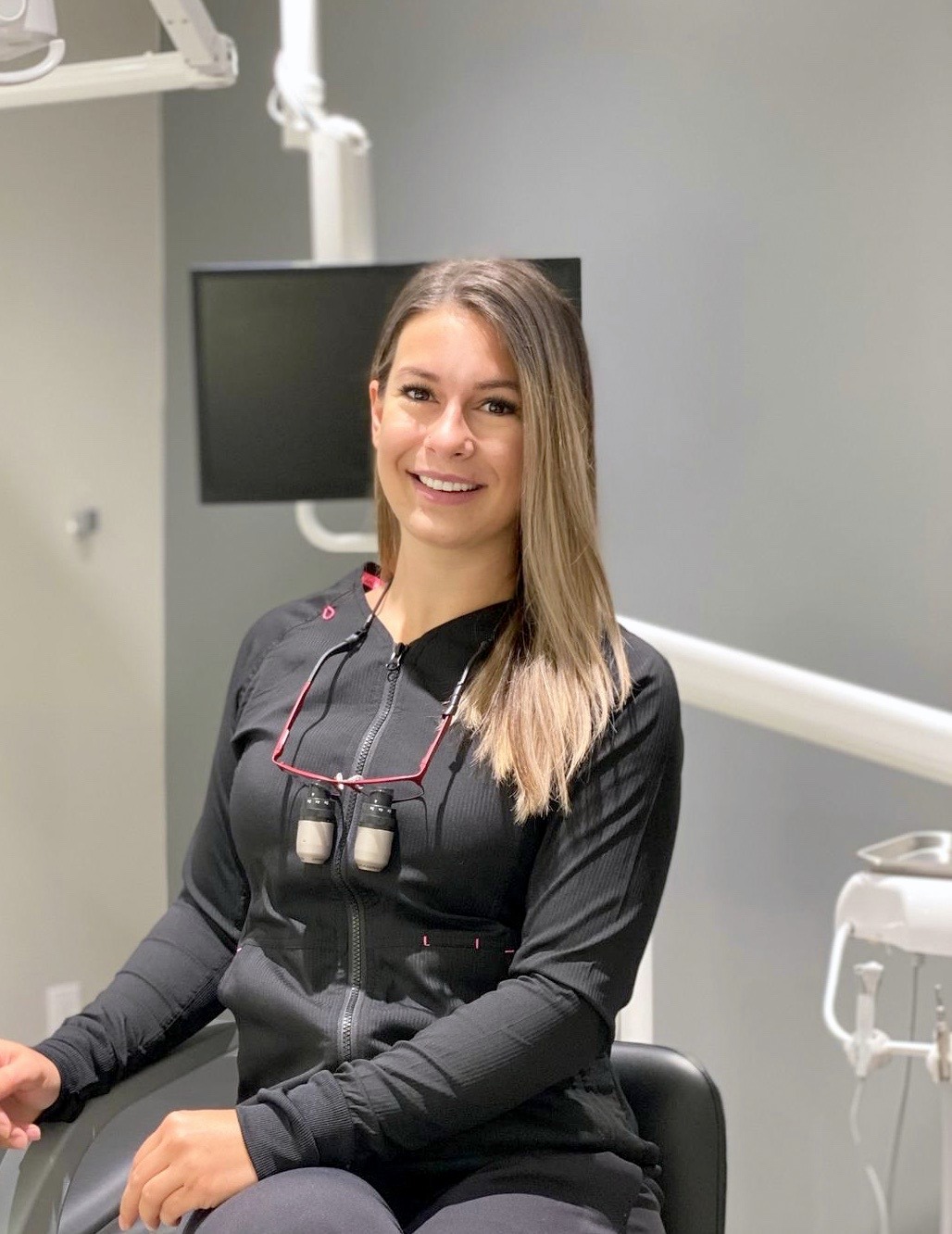 Dr. Amanda Willert grew up in Cold Lake and Pierceland. After graduating from Pierceland Central School, she went on to the University of Saskatchewan for a Bachelors of Science in Anatomy and Cell Biology. She then obtained her Doctor of Dental Medicine degree from the University of Sydney in Australia where she  received the John Stephen Memorial Award for Paediactric Dentistry. She is excited to be home to serve our warm and vibrant community of the Lakeland. She loves Cold Lake for its beautiful scenery, outdoor lifestyle, and for the people who make up this amazing location. 
Dr. Willert's interest in dentistry was sparked from a young age. She is passionate about health and the overall wellbeing of her patients; her dental philosophy is to not just treat the teeth but to treat the person as a whole. Dr. Willert enjoys all areas of general dentistry and has a keen interest in aesthetics and working with anxious patients. As a visit to the dentist can be stressful for some, she strives to create a warm and welcoming environment through her compassionate and gentle demeanour as well as offering Nitrous Sedation for patients as needed.

In her down time, Dr. Willert enjoys spending time outdoors at the lake during the summer or visiting the mountains during the winter. She has a passion for travel and exploring all the hidden gems a new place as to offer. She also loves spending time at home where you will find her either in the kitchen cooking or playing with her Sphynx and Labradoodle.